We are specialist in career advice, executive career coaching,
career counselling, interview coaching.
Before you look for a job, we help you to analyse your strengths and weaknesses. The better you understand yourself, the chance will be higher to find an exciting new career.
People often ignore it, but networking has a great significance in the job hunt. Thus, it is crucial to stay in touch with people who can help you with your job search.
Shortlist the companies you like and read their reviews. It will help you know about the company culture, interview process, and you can even find out what salary can expect.
The resume is one of the most vital tools of a job search. Carefully read the words and phrases used in the job description and try to use them in your resume.
Careers That Go Provides every possible information to the
jobseekers that can help them to find their dream job.
3 Common Mistakes Jobseekers Make
Errors in a job application

People often make the mistake of overlooking the errors in job application - typos, formatting issues, spelling errors. Although these are pretty small mistakes, it causes a severe problem when you're on the job hunt. Always remember that every minute detail is crucial. Hiring managers often complain about this issue.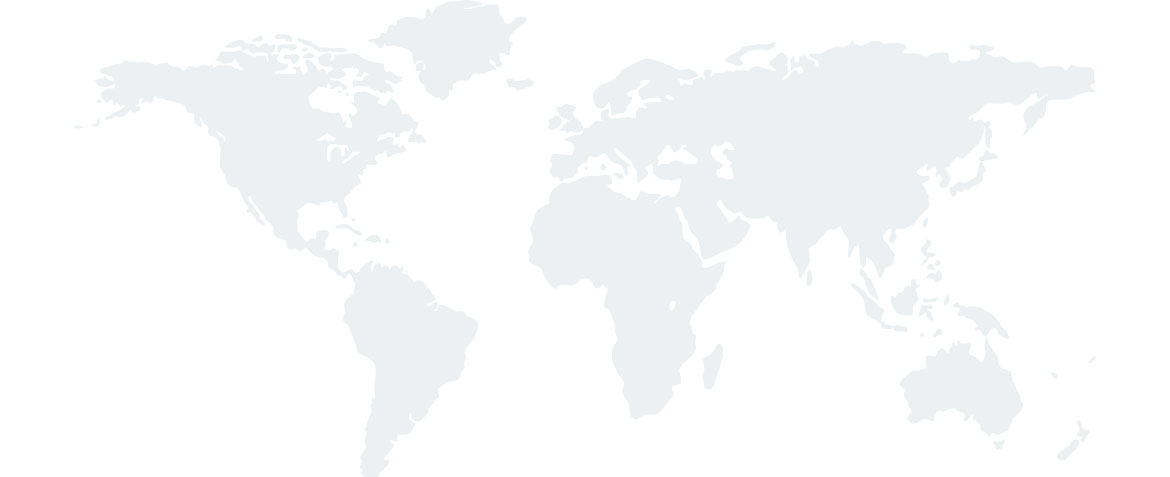 Fantastic group of engineering consultants, very knowledgeable. 1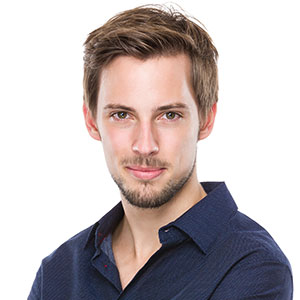 Fantastic group of engineering consultants, very knowledgeable. 2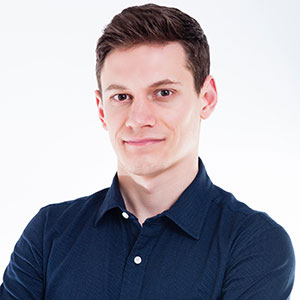 Fantastic group of engineering consultants, very knowledgeable. 3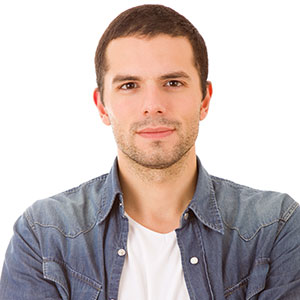 Fantastic group of engineering consultants, very knowledgeable. 4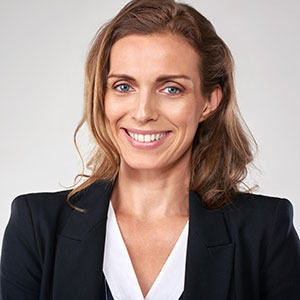 Fantastic group of engineering consultants, very knowledgeable. 5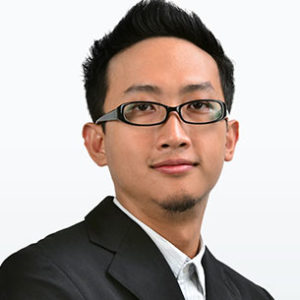 Fantastic group of engineering consultants, very knowledgeable. 6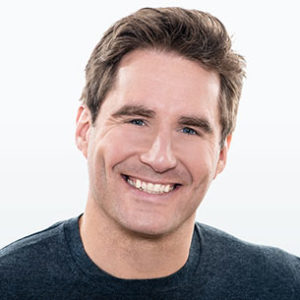 Fantastic group of engineering consultants, very knowledgeable. 7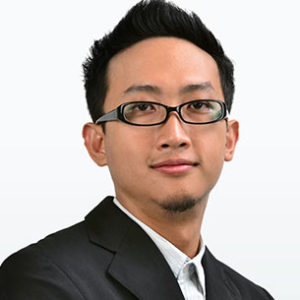 Fantastic group of engineering consultants, very knowledgeable. 8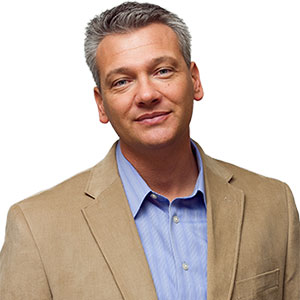 Fantastic group of engineering consultants, very knowledgeable. 9
Upcoming Events Dates May Be Changed Due To COVID- 19
2nd Jul, 2020
Importance of a good resume
Venue: Sydney
8th Sep, 2020
Career option for math and engineering students
Venue: Brisbane
14th Oct, 2020
Science and technology as a career
Venue: Melbourne
We have a team of highly qualified professionals who have profound experience in their respective field.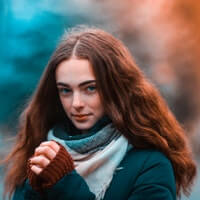 Melinda Warner
She is the hiring manager of an interior designing company in Sydney. She has helped numerous people who are perusing this field.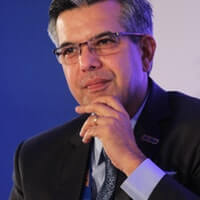 Stanley Smith
A senior finance expert by profession, Stanley work in Australia's stock exchange. He shares his experience, advice and tips with the youngsters.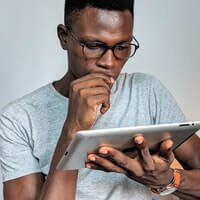 Rodger Lillee
A senior software developer in Brisbane, Rodger provide useful information through Careers That Go so that everyone can get what they are looking for.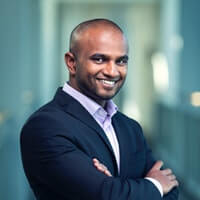 John Harvey
A career consultant with an experience of more than 14 years, John pinpoint the mistakes that youngsters usually make and teach them how to rectify the problems.
Why we are Reliable?
The combination of our expertise and our positive approach make us so different
We care about every individual who is looking for a job in Australia. Careers That Go connect with people either in person, via email or over the phone (whatever suits the best). We have a team of recruiters who can help you find the right job in sectors like Healthcare/Medical, IT, Hospitality, Accountancy, Banking and Finance, Consultancy, Marketing, and much more. Our profound knowledge, experienced and dedication allows people to trust us whenever it comes to establishing a great career in the competitive employment sector. We have emerged as a renowned name where jobseekers get what they are searching for in a safe and sound manner. We can go above and beyond their expectations because career is one of the key aspects that determine your fate. You can reach us and know more about our services.
We deliver useful and accurate information so that you can achieve the outcomes you are looking for.
"Our entire team feel proud whenever we help someone to go for an interview, get a job, get shortlisted through their online profile and negotiate a salary."
– Daniel Smith (Founder of Careers That Go)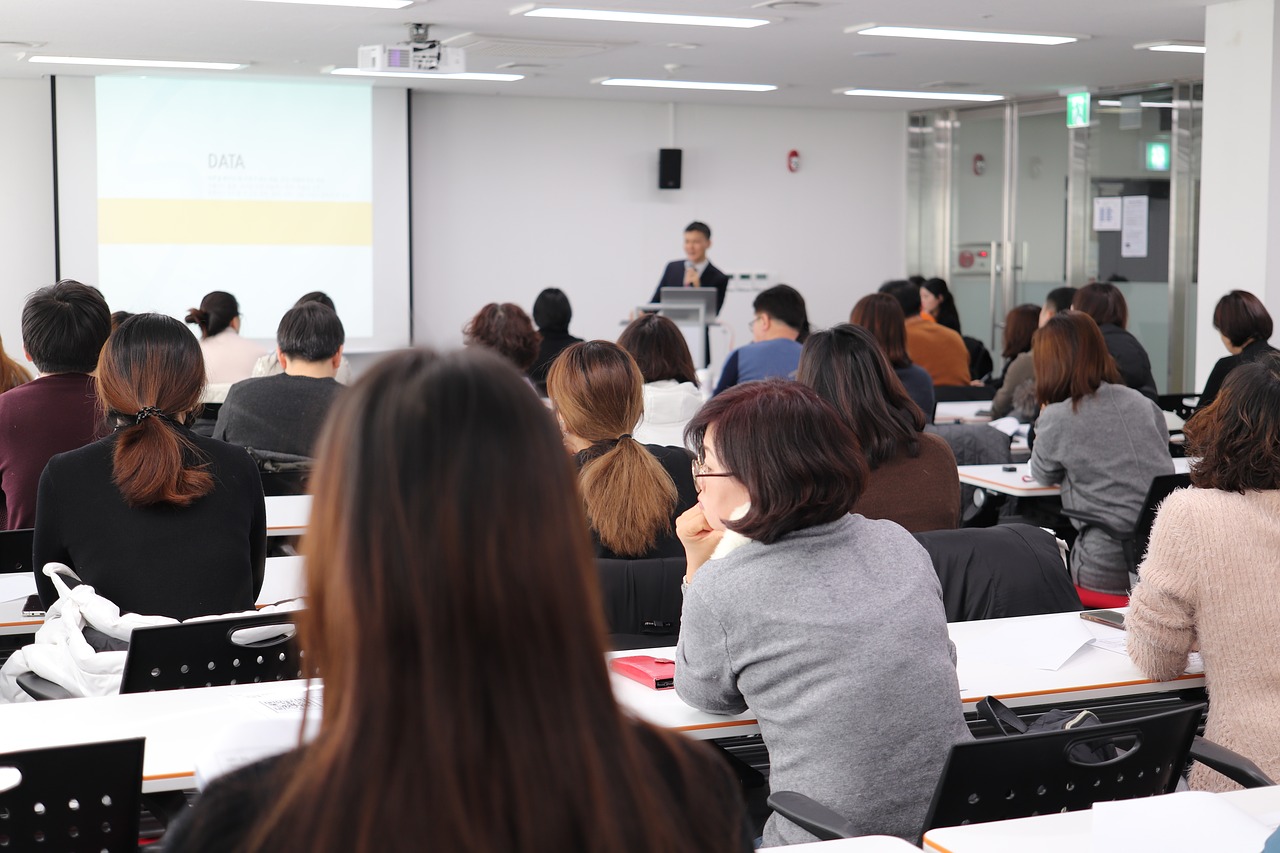 We provide useful tips and in-depth information on job search coaching. We guide you so that you can secure the ideal position in the job market. We also conduct seminars and workshops where the career coach demonstrate how to take full advantage of the modern job search tools and organise a job search campaign in the advertised as well as unadvertised markets. It is common for job seekers to feel clueless while looking for the perfect opportunity. It is especially true for first time job seekers. If you are among them then we can help you find your dream job!
Experts at Careers That Go have a wealth of experience in their respective field and broad knowledge of the latest recruitment practices. They teach how to connect with employers and recruiters, and modify your approach that makes you better than other candidates. We have a reliable and capable system that enables us to recognize the needs of companies and the markets. After that it helps us find the right people with required skill sets for the job. So, if you are capable and have what it takes for a job, we will help you get the correct opportunity.
We keep a close watch on the latest developments in every field, so we provide useful information and tips to the job seekers in Australia. Our team members work in diverse areas at vital positions, and thus we gather only the valuable information from each field and provide it to the people. Since, our team has experienced and trained professionals from a variety of fields, it helps us find the right job for candidates.
Gallery
Our Recent Events and Seminars
We are conducting various seminars at different places across the nation. These events have helped job seekers and students to identify the right path for them.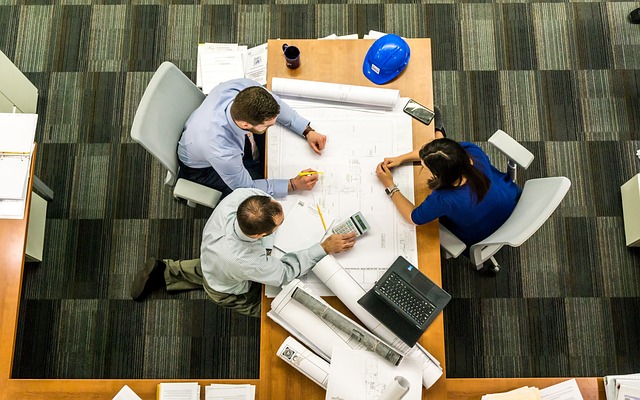 People search for jobs by looking at the job titles that seems most suitable for their career goals. While this procedure may be useful for some, experts suggest job seekers usually look at the necessary skills of a position instead. If individuals can identify their skill sets, it will give you the opportunity to get selected for job titles that you haven't even imagine.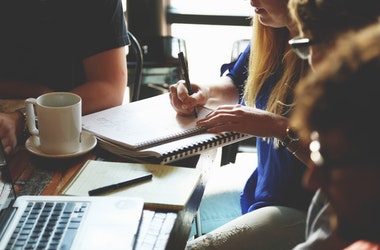 Searching for an opening in the newspaper and asking a friend to get a job is a matter of past. Today, the internet has revolutionised the entire procedure of the job hunt. Knowing everything about a company in a matter of a few minutes, thanks to their website and many other links. Jobseekers must utilise this opportunity and read everything about the company before the interview.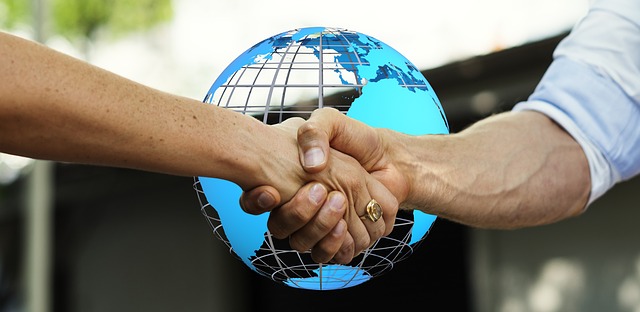 Apply to every opening might not be useful, so you need to be very careful while searching for jobs. You must do your research correctly and only apply for those positions that suit your skills and career goals. Also, to go an extra mile in ensuring that a specific job is appropriate for you, you can do some background research on the organisation. This will give you an idea about how the employees feel about that company.
Career Counselling
We provide quality information and vital tips on career counselling & coaching. We make sure to provide you with the information that can help you identify the courses, jobs and careers that suit you the best. We are a medium that gives you the knowledge and the tool you are required to achieve the career goals. Our advisors have profound experience in their respective field (medical, media, art, music, machinery) and have helped thousands of job seekers to find the right job. They advise people at their different stages of a career like a university student, people looking to change career, people looking for a particular course to improve, professionals who want to move up, etc.
Careers That Go is an excellent medium that has helped me to find a dream job. I got the opportunity to work as a web designer with one of the most reputed companies in Sydney.
I waited for almost four months before Careers That Go helped me to get a job in media in Melbourne. After getting some useful tips, I worked on my flaws and changed them quickly.
Never thought that resume is so important and there are so many things that you can include in your resume. Careers That Go is a fantastic medium for job seekers in Australia.
We are providing information and tips on interview coaching career advice, career counselling for the last nine years!