Give Your Career a New Direction
Hundreds of Vacancies Are Waiting For the Right Candidate
Like many other countries, Australia is also an excellent destination for jobs related to the medical profession, and doctors in particular. If you are a medical student and interested in pursuing your higher studies abroad, then go to Australia. It is a fantastic place where your medical knowledge can help you earn you an excellent salary and a dream life.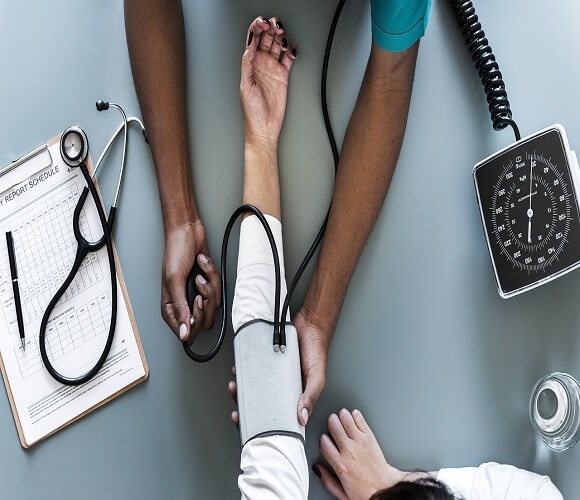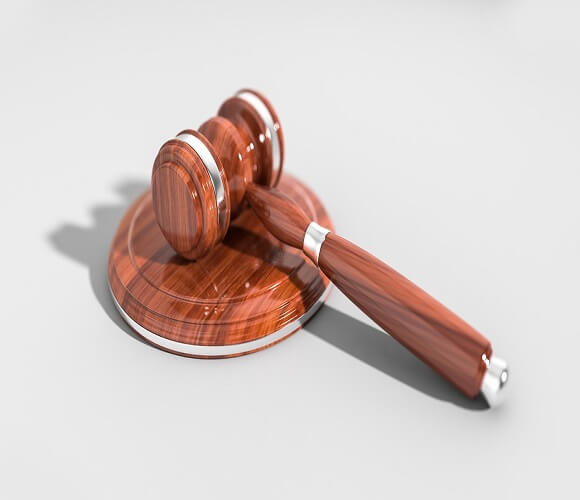 If you are a law student, you are most like to have a good future. It might interest you to know that your hard-earned degrees can help you earn to salary package. Although it highly depends on your role and responsibility, the salary within this sector stars somewhere in between A$50k to A$60k.
In this digitised world, computer expertise is an in-demand and increasingly prized skill. Complete your computer science, coding and programming courses to earn a handsome salary package. If you are a well-rounded IT professional, you have a lot of scopes. Not only you get an excellent package, but you are also most likely to work with the best MNC's in the Nation.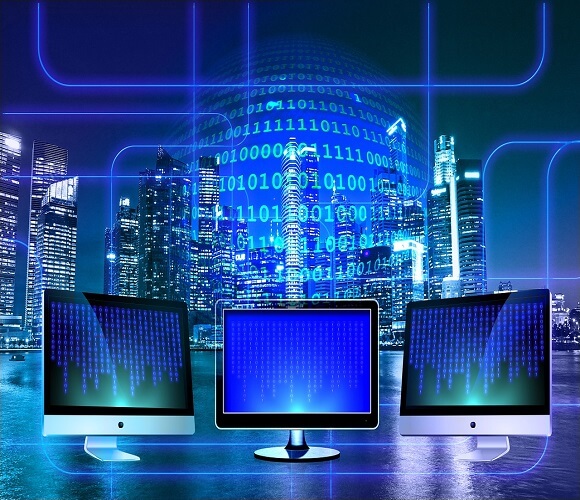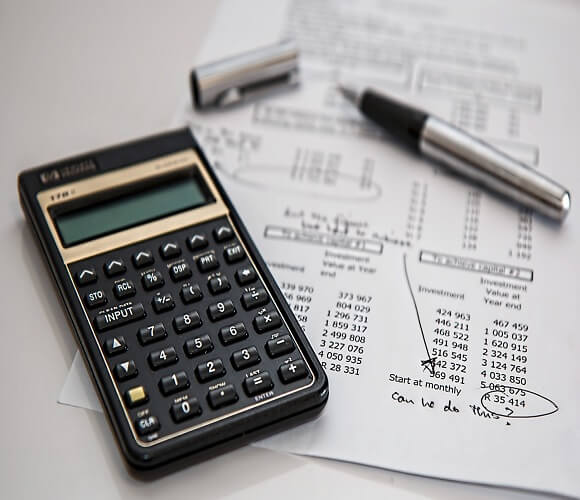 The future of chartered accountants and other finance specialists is good. In Australia, accountants have a great demand, and as a result, they have highly paid job. If you don't worry about the idea of working for long hours and good package attracts you, an appropriate degree in chartered accountancy or finance will help you earn an excellent salary package.
Like any other country, this segment is the backbone of the Nation's economy. There is an extensive range of jobs that start from somewhere around A$10k to A$40k per year, but that's depends on the responsibilities involved and the position. So, if you are looking for a secure future with good earnings, finance/ banking is an excellent option. The chance of growing in such a field is pretty good.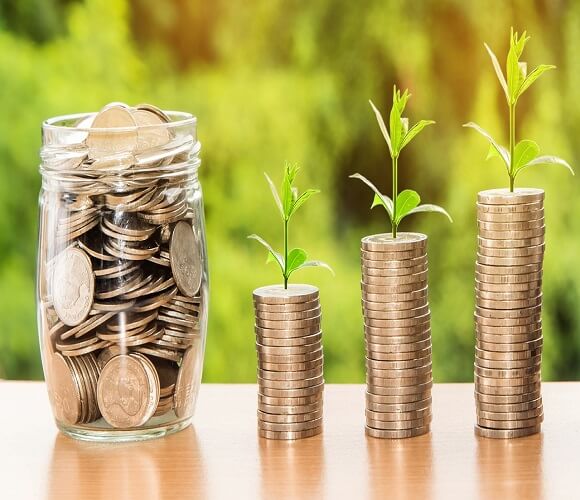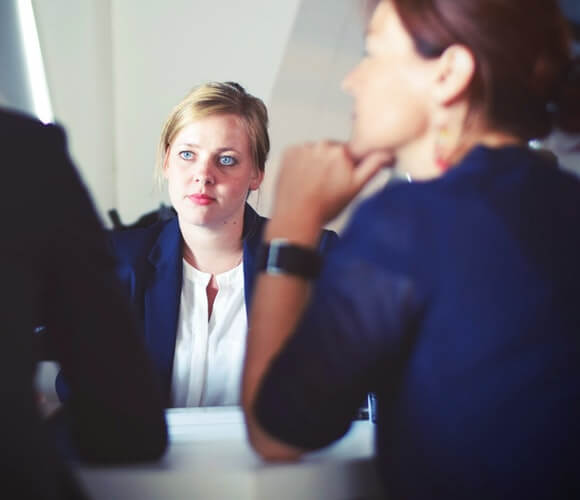 No one can deny the importance of consultancy! Countless things can get change may change in the job industry, but one thing will never go out of demand – the requirement of the man who is aware of what exactly he is talking about. By completing a degree in the management, one can land a job as a consultant in various places in Australia like Sydney, Brisbane, Gold Coast and so on.
Communication & Marketing
The field of communication and marketing is another segment in Australia with a fantastic scope to make some good money and to grow professionally. Although the salary package stands somewhere around A$70k to A$80k per year, individuals can get earn hefty packages and grow here if they can make some quality contribution and become indispensable to their organisations. This particular field is getting preference from the youngsters.