AN IDEAL PLATFORM FOR JOBSEEKERS IN AUSTRALIA
Driven by Passion and Success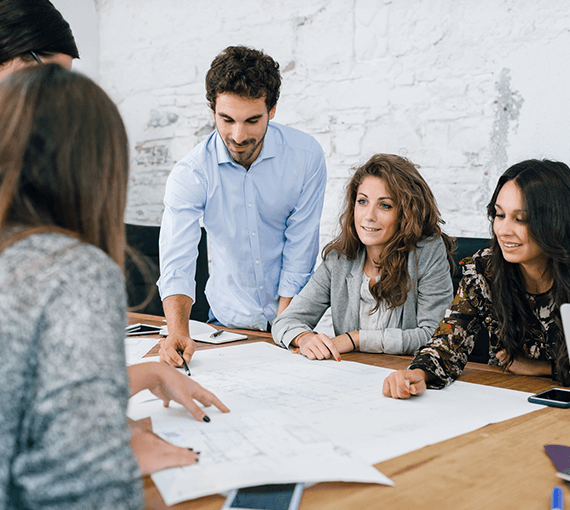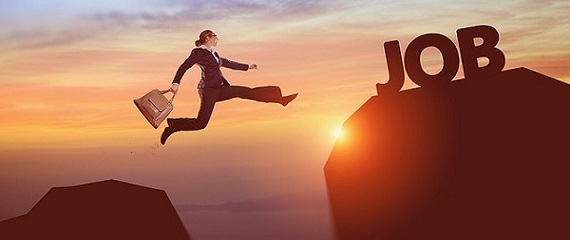 Careers That Go is an excellent medium that provide authentic information, valuable advice and useful tips for the job seekers in Australia. For last many years, we have helped people to get jobs in various fields including marketing, engineering, sales, architecture, planning, project controls, start-up, cost engineering, information technology, R&D, process controls, training, contracts administration, accounting, human resources, finance and many more! People often get confused with their education and career path. With our profound knowledge and years of experience, we help such people to find the right direction. We have emerged as a reliable source where jobseekers usually get what they are looking for.
Authenticity
We make sure that whatever information we are gathering for the jobseekers, is 100% genuine. This will help them to make the right move.
Responsibility
We feel that it is our responsibility to give right direction to potentials of individuals. And it is only possible when youngsters will get their dream job.
Commitment
Careers That Go is committed to the quality job-related information. We ensure that we do not provide any irrelevant or outdated information to job seekers.
Innovation
We look for an innovative approach to generate maximum information that is relevant to the job seekers in Australia.
Team Work
Our team of experts work together, and their joint efforts has helped us to become a trustworthy name among the jobseekers in the country.
Integrity
Our integrity is one of our fundamental values that has helped us to carve a niche in the market and helped thousands of people.
Our Seminars and Workshops
At careers that go, we believe that providing information advice and tips is not enough to get the job, teaching the right methods and showing the smart ways is necessary. And to do that we conduct seminars and workshops in various part of Australia like New South Wales, Victoria, Queensland, Western Australia, Tasmania, etc. In these events, we talk about the latest developments in various fields like software development, engineering, medical, media and so on. We have a team of experienced professionals who share their experience and help people of all age group to choose the right career path. They understand the expectation and qualification of individuals and thus provide solution accordingly.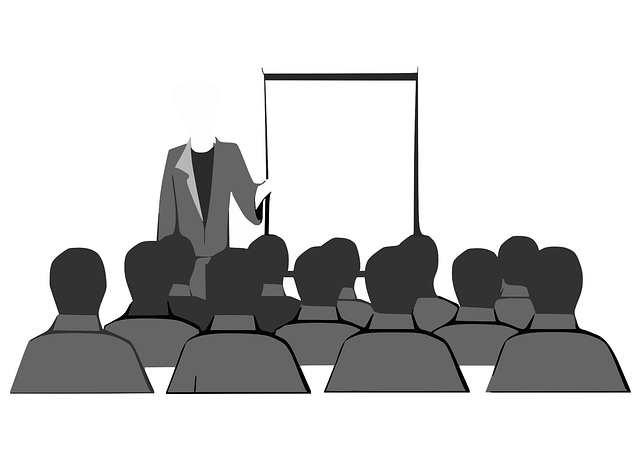 Career Counselling
In this process, we assist individuals to understand their strength, weakness, expectations, interest and passion, so that they can take a knowledgeable decision about education and career. We conduct workshops in several places to solve a diverse range of problems like poor time management, low concentration levels, trust issues with friends and family, conflicts, career confusion, lack of communication between parents and children and so on.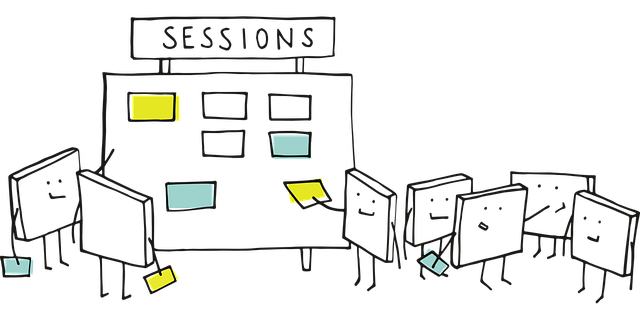 Interview coaching
The qualifications and experience can be an excellent match for the job but what if you did not perform well in the interview. This is a typical scenario for job seekers, and we conduct seminars and workshop to teach how to resolve this issue. Our team of Interview coaching professionals and trainers spend time with individuals and understand the real cause of the problem and try to eliminate that issue permanently.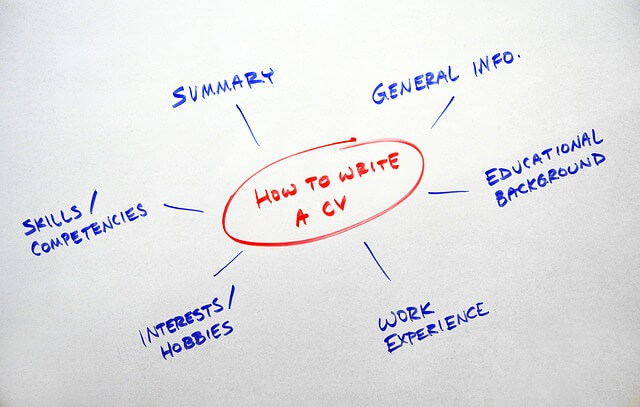 Resume Writing
If you think that resume is just a document, think again! It is a powerful tool for marketing yourself. And this is what we teach every job seeker in Australia. Our experts explain how it highlights the background, skills, and education of individuals. We have helped thousands of job seekers to find the right employer from them. The professionals teach the difference between functional resumes, combination resumes and chronological resumes.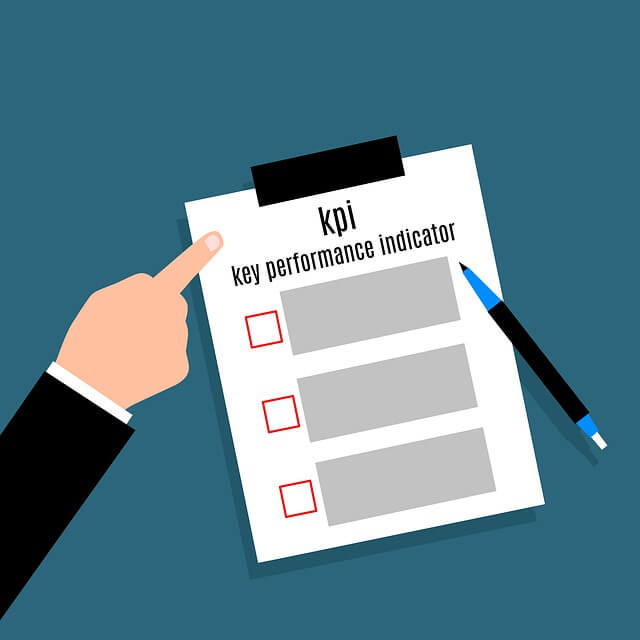 Skills Improvement
Job seekers usually want to stay a step ahead of the pack, but do not know what skills they require to do so. A potential candidate should have the right academic qualifications and technical know-how. Our professionals conduct workshops and seminars in various places across Australia and teach the importance of such skills and how one can improve it. We show some smart ways to enhance the capabilities in a quick time.
A medium that helps you find the right career path
Careers That Go needs team members who can make a difference in the career of other people. If you have comprehensive knowledge about career counselling and interview coaching, you can join our team of experts.
A trustworthy source of information for job seekers in Australia